Your Dream Lawn is Ready
Tired of the kids and pets dragging mud into the house? Tired of looking at brown dirt and weed patches?
 Let us help you transform your yard into the beautiful sanctuary that you dream of.
We have turf grass produced from seed that is specially blended to work well in our climate. You receive a mature, properly nourished, green sod that is free of weeds.
No need to keep kids and pets off the freshly planted area as with new seeding. You can walk on our sod immediately following installation.
Spring Sale - Fescue Blend
This spring we are having a sale on our Fescue turf! Now is a great time to place your order.  Simply call 406-961-1184 to get all of the details.
This yard quality turf is made up of 80% Fine Fescue and 20% Kentucky Bluegrass. It is soft to the touch, but tough against the wear of high traffic.  Fescue grasses naturally require less water, once established, because the roots tend to grow deeper into the soil.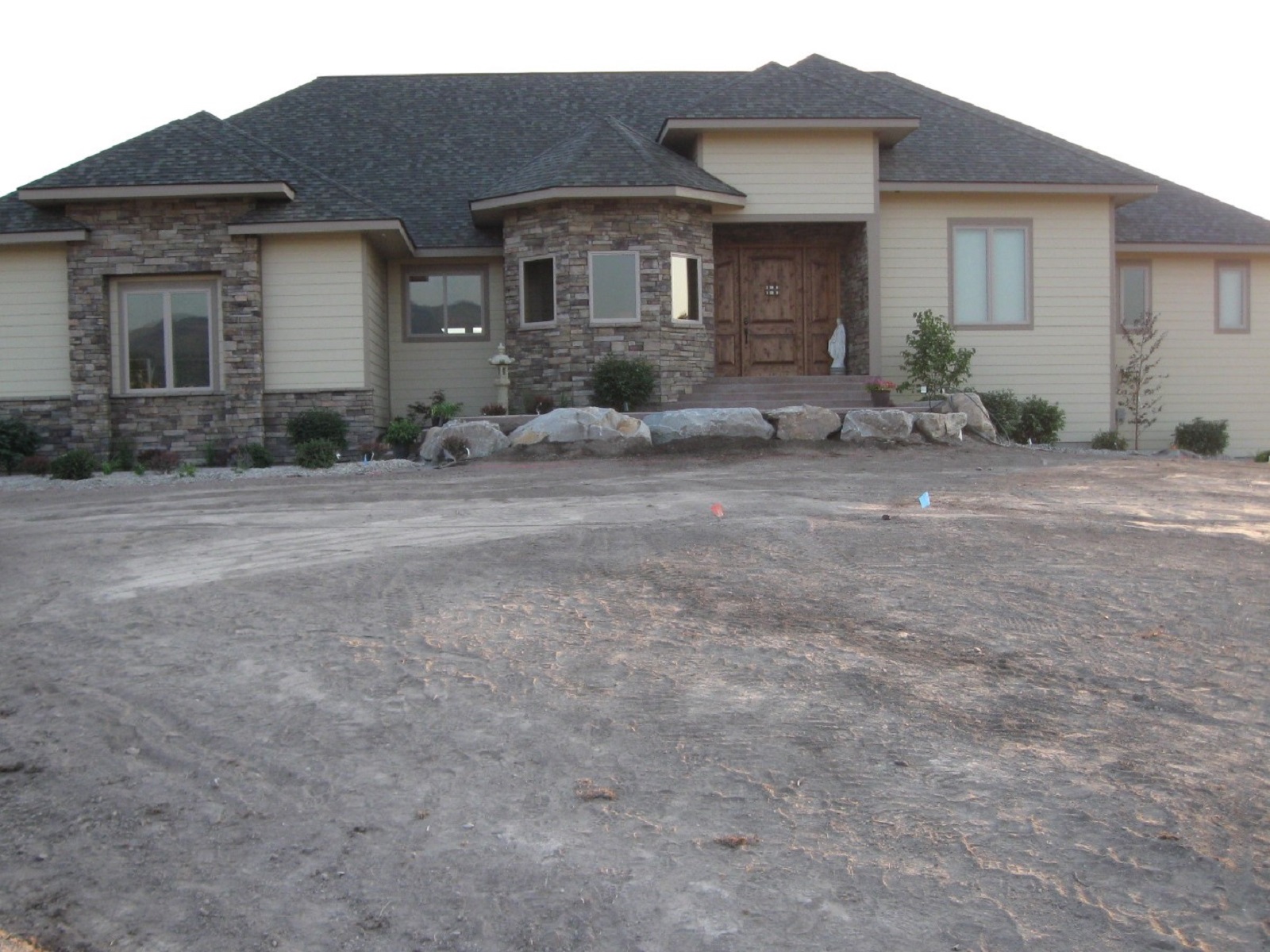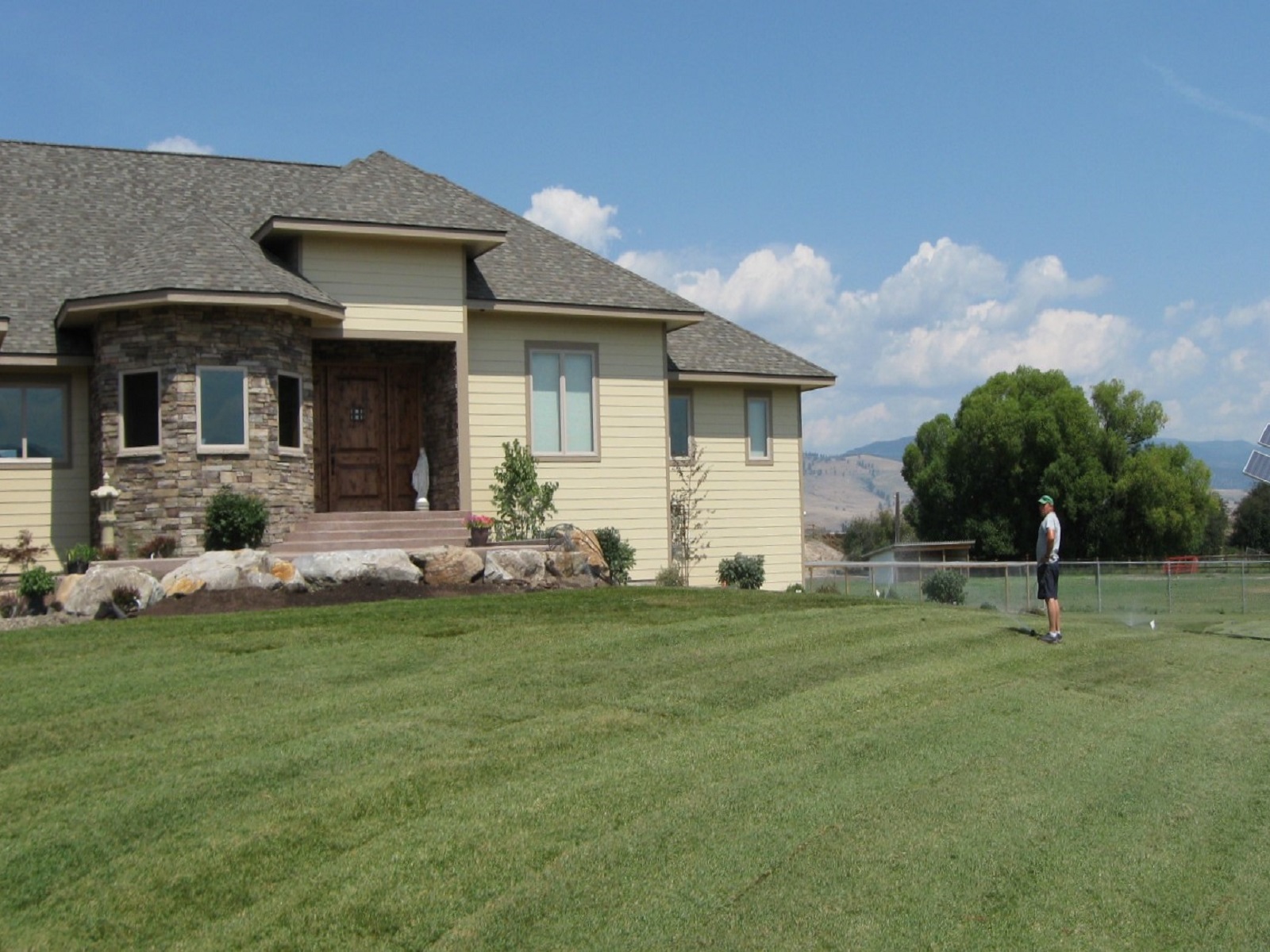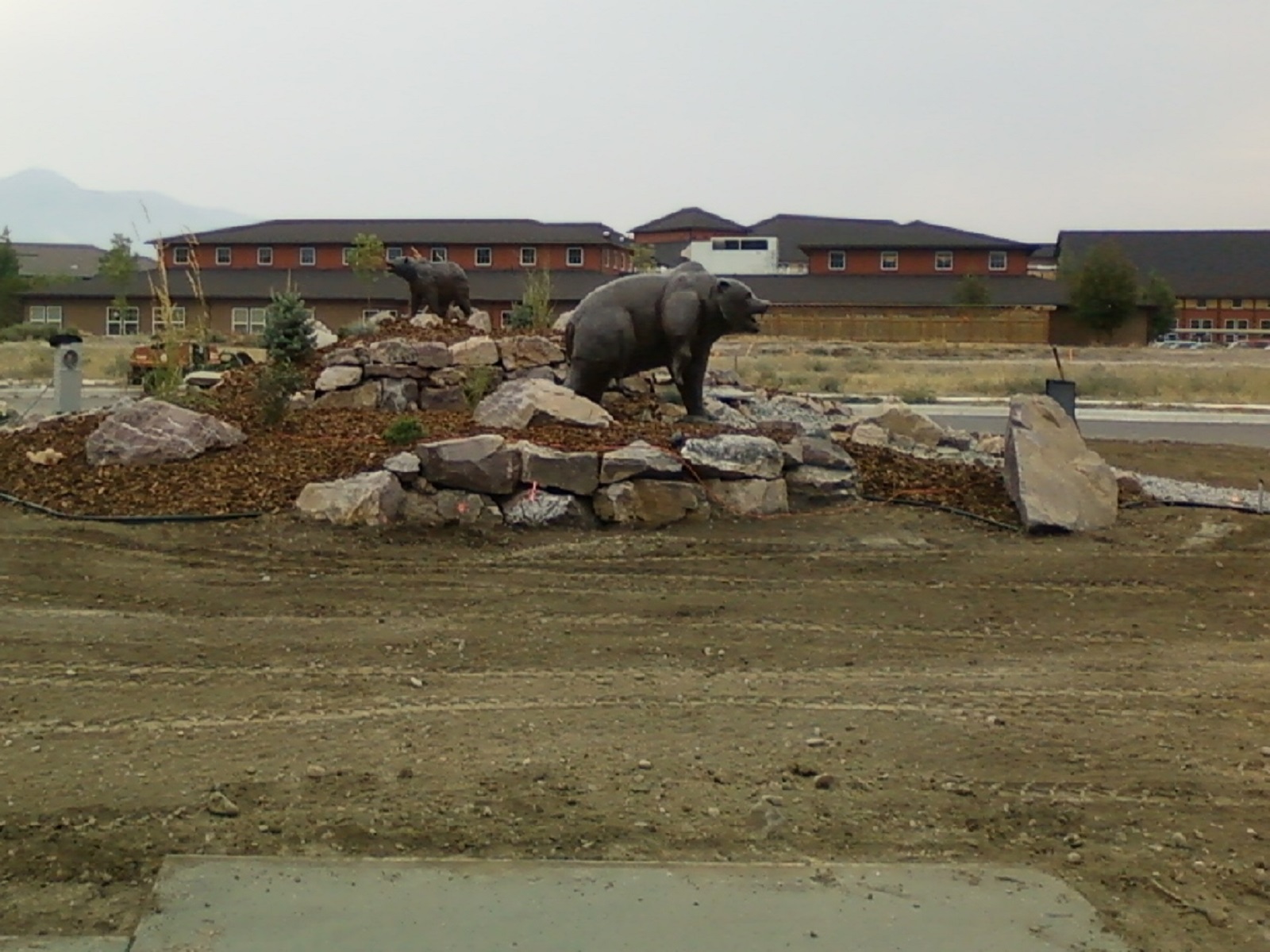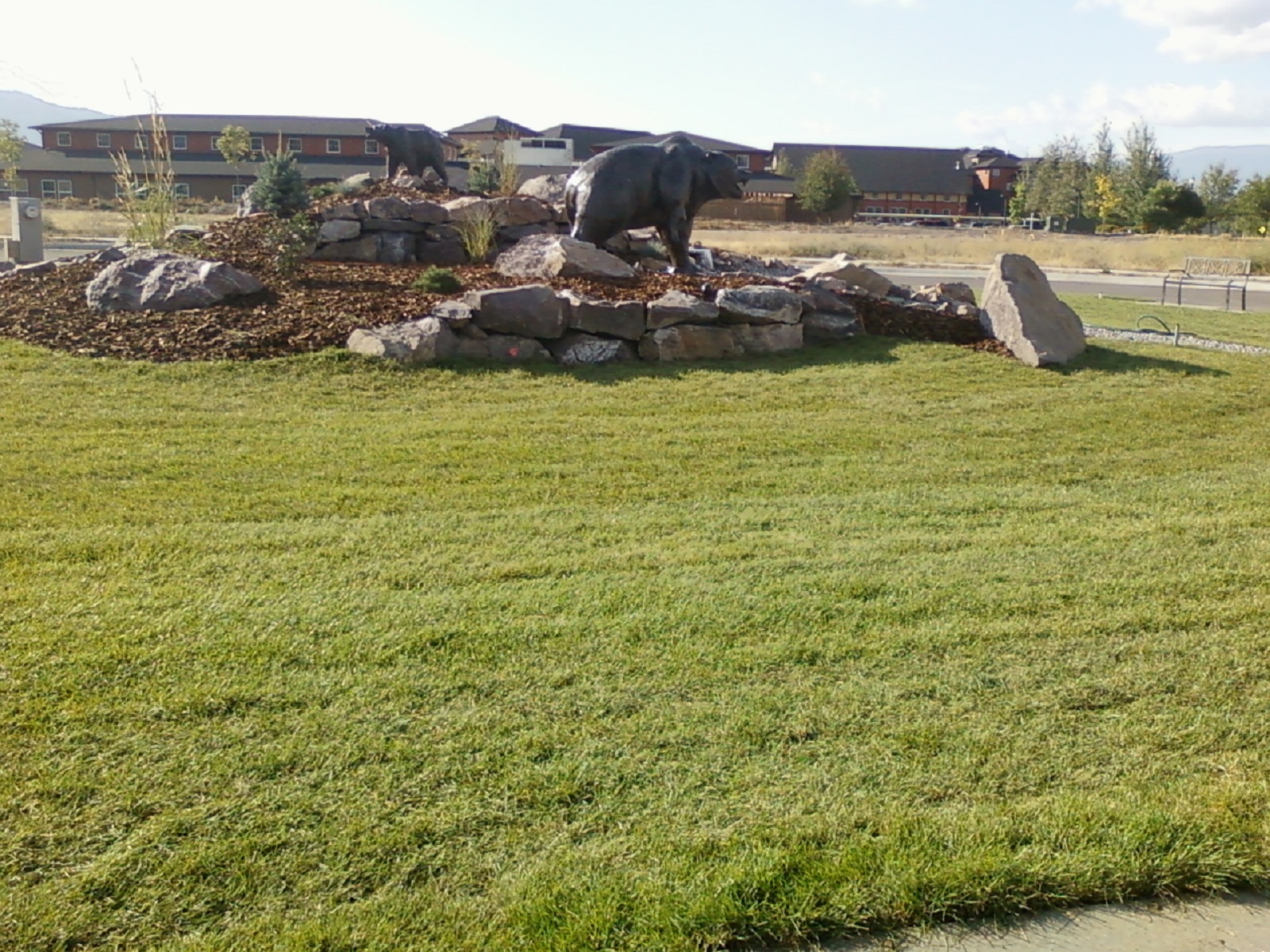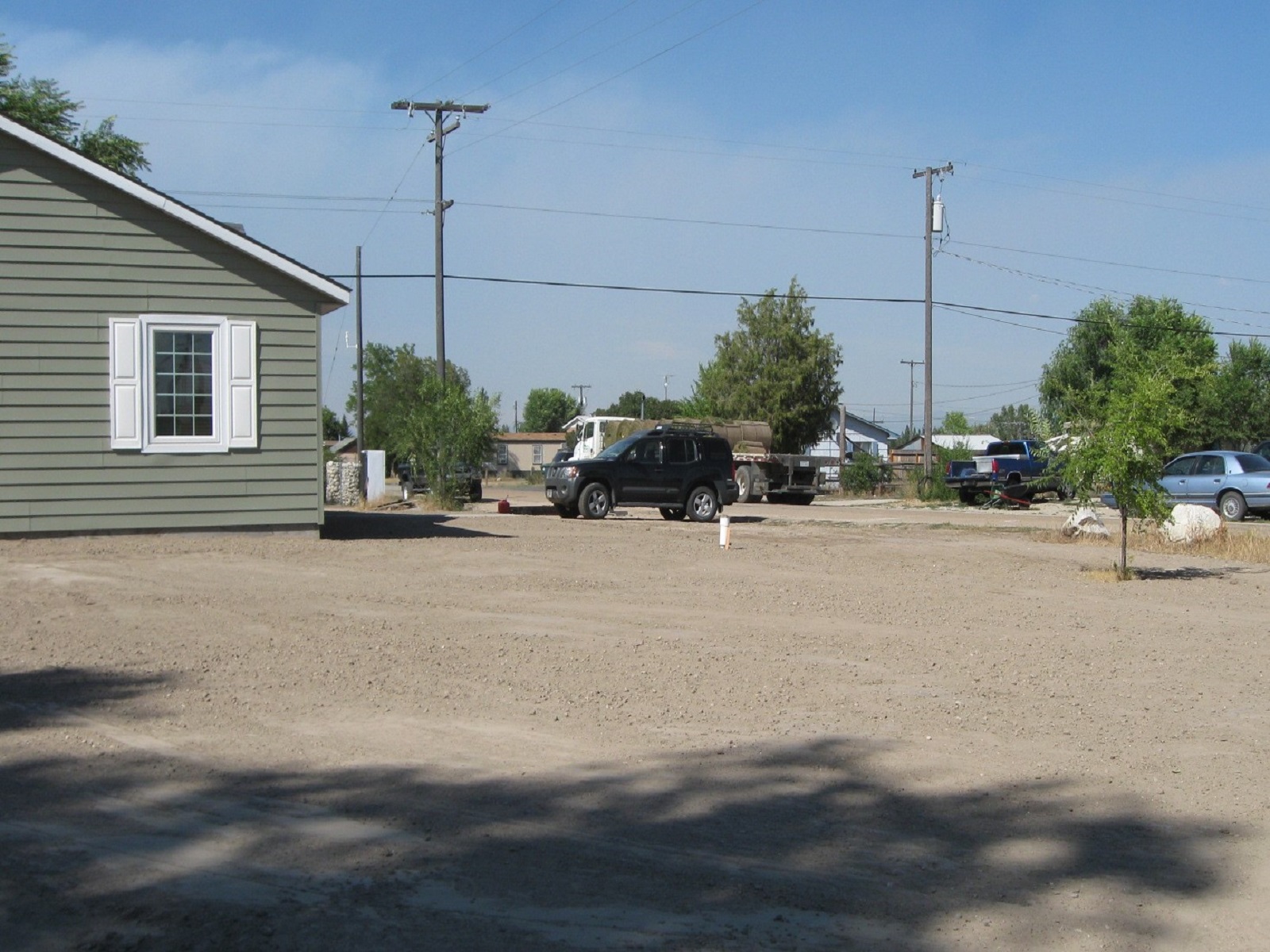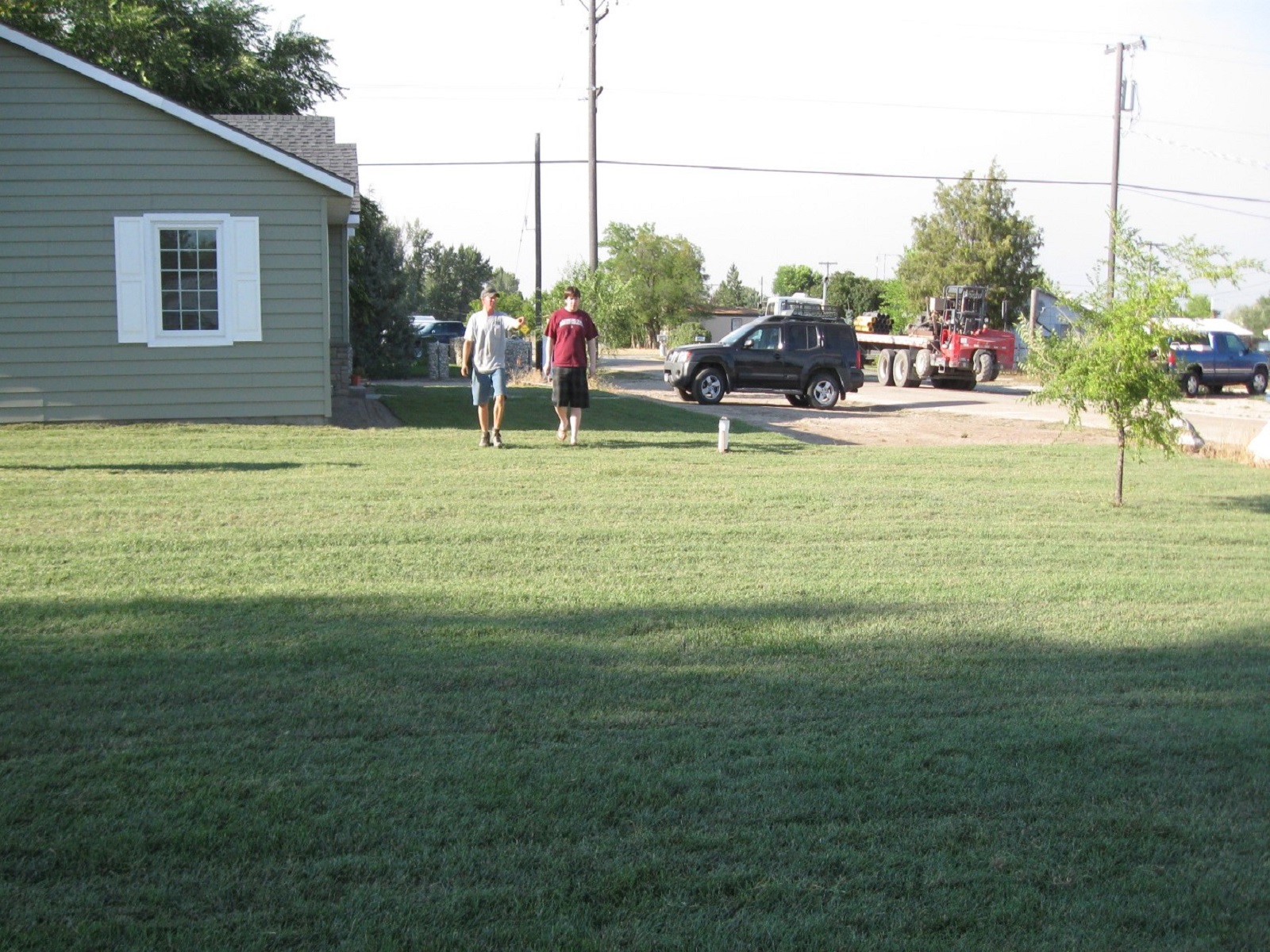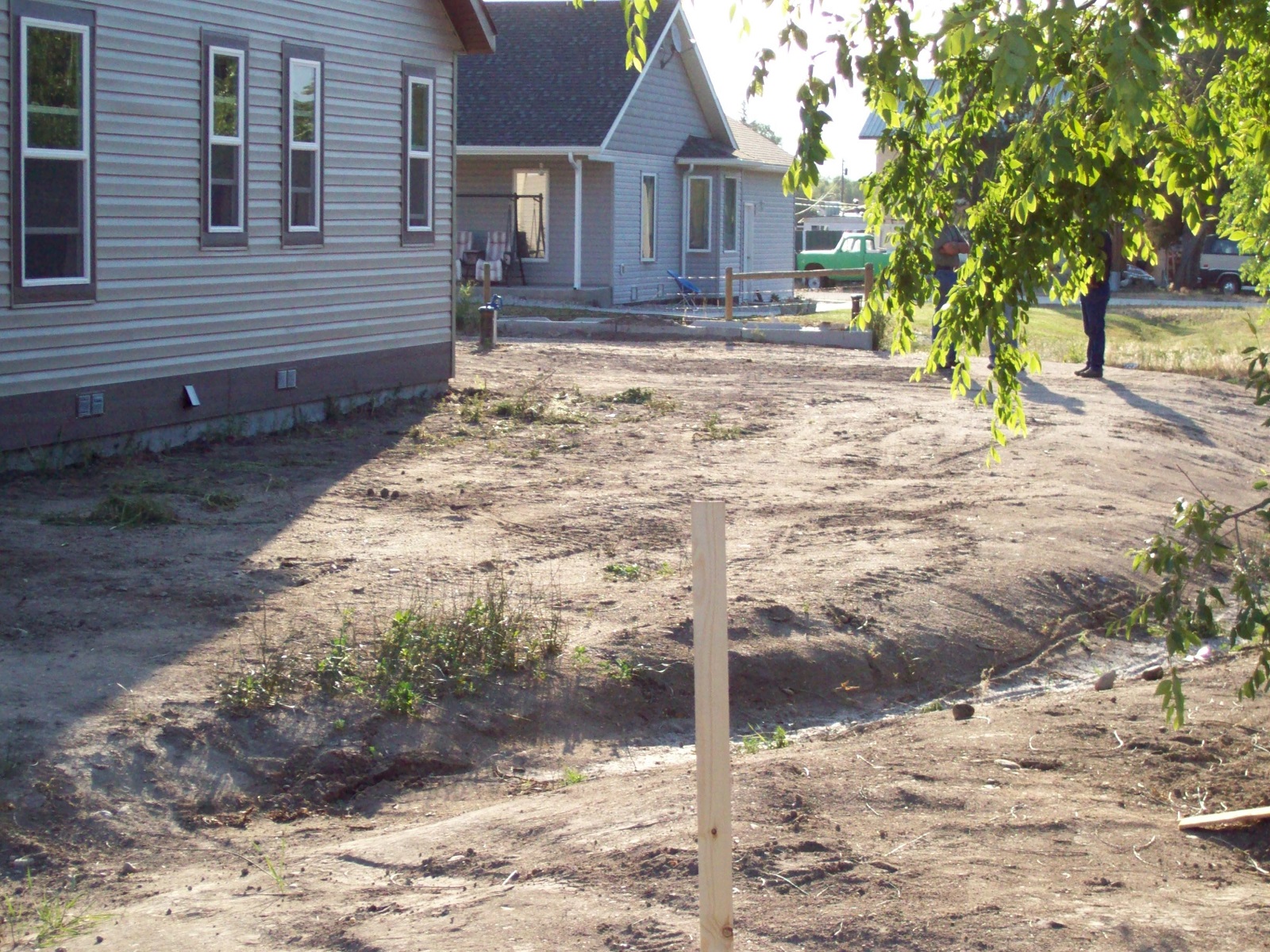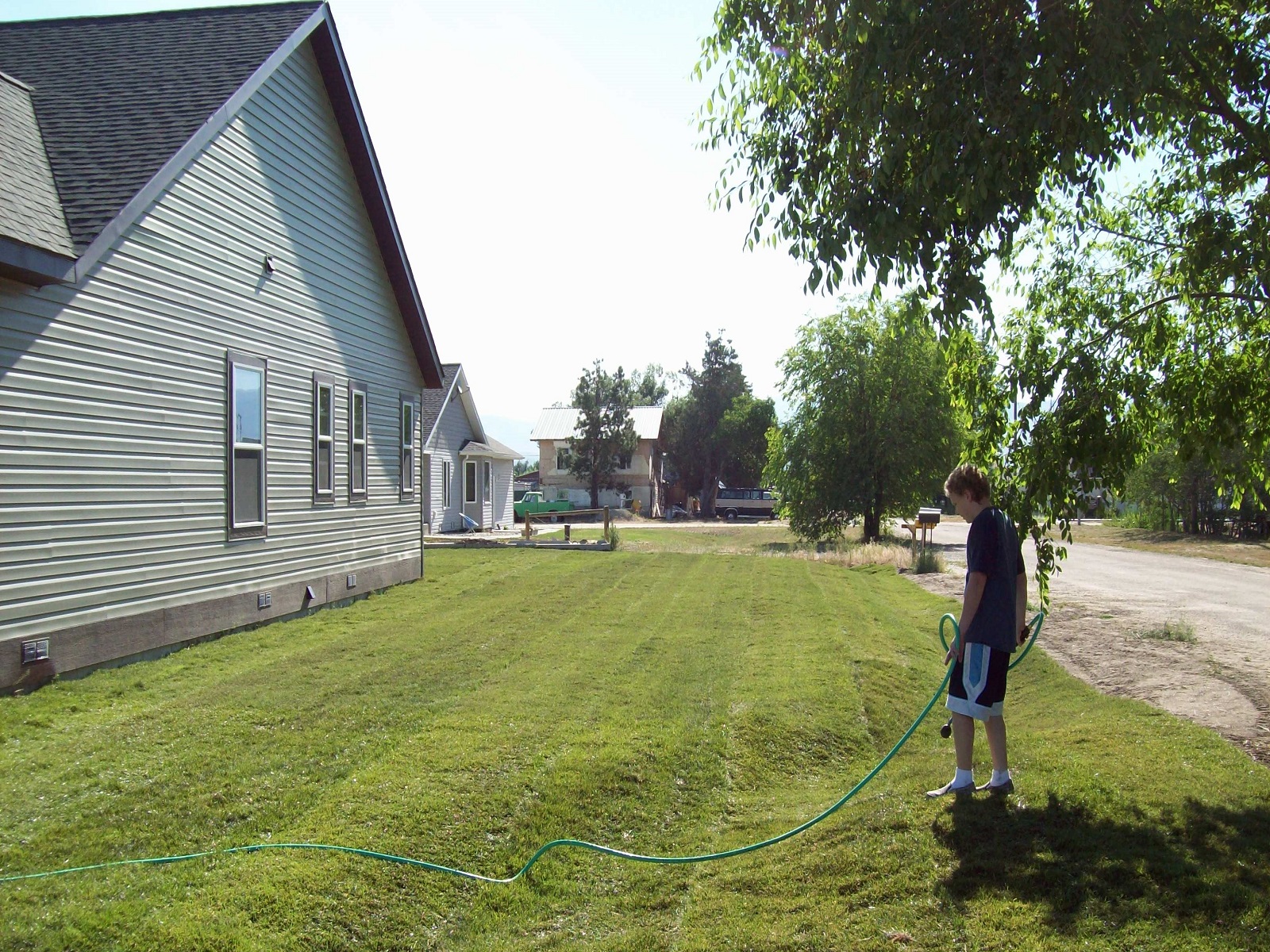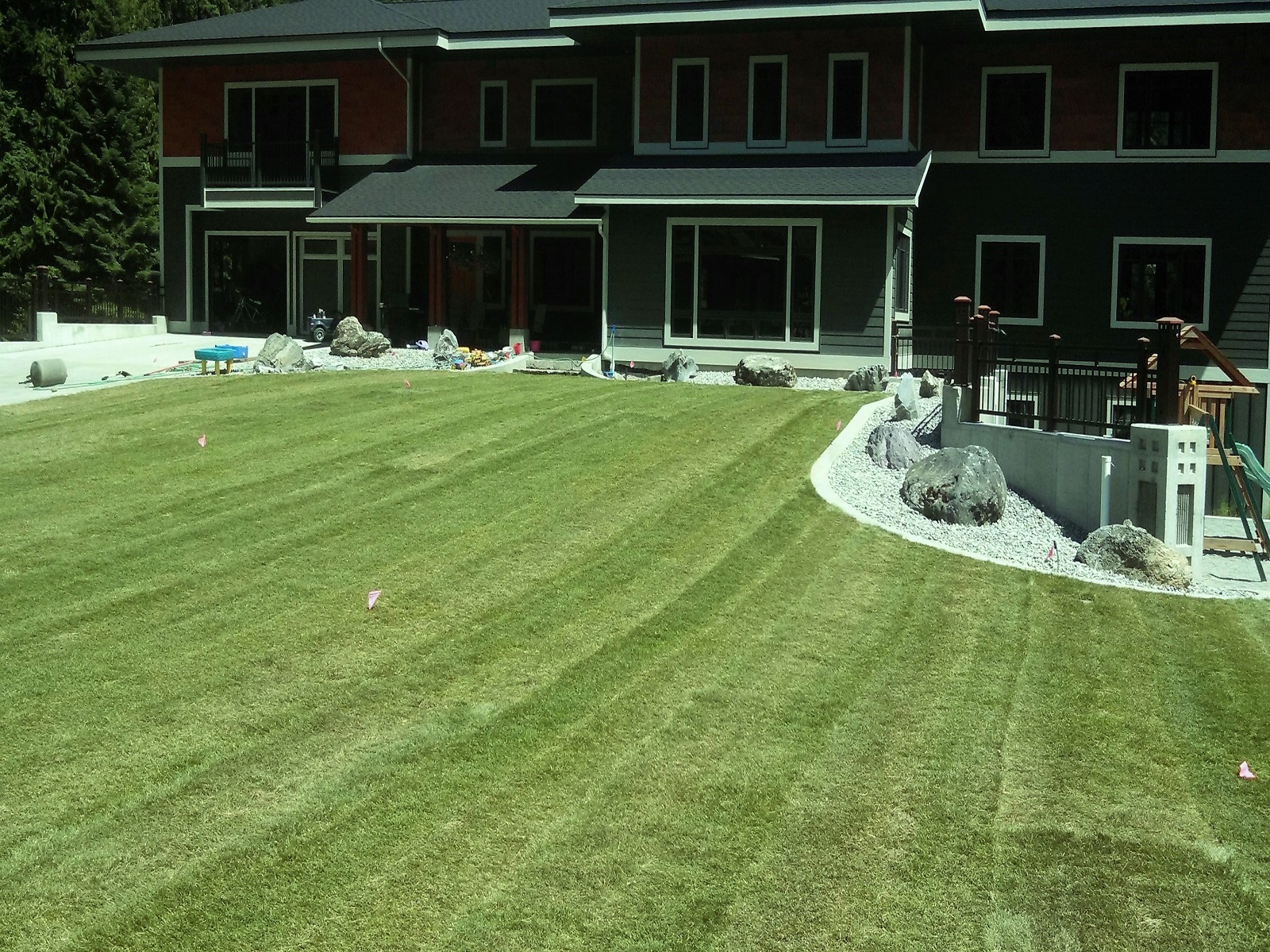 Bitterroot Turf Farm     425 Bailey Lane, Corvallis, MT  59828
We are located at: 425 Bailey Lane  Corvallis, MT  59828
Proudly Serving Western Montana and Northern Idaho with High Quality Turf Grass Since 1995
Delivery
You can count on us to deliver in a timely, friendly manner that fits into your landscaping schedule. And, our delivery drivers will be happy to place the pallets of turf grass around your yard to make installation a little easier.
Delivery of turf grass is available across Western Montana and Northern Idaho. This includes Missoula, Frenchtown, Lolo, Florence, Stevensville, Victor, Hamilton, Darby, Salmon, Gibbonsville and more.
Want more information about turfgrass?
Contact Us
Feel free to contact us for current pricing or to answer your questions.
406-961-1184
425 Bailey Lane
Corvallis, MT 59828
Email

Sod, Turf, Grass, Montana, Missoula, Lolo, Florence, Stevensville, Victor, Corvallis, Hamilton, Darby, Conner, Sula, Frenchtown, Bonner, Seeley Lake, Ravalli, Bitterroot, Salmon, Gibbonsville